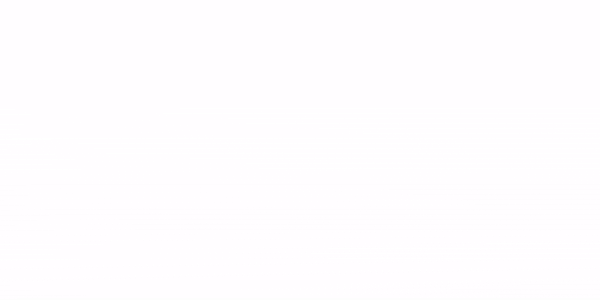 Manufacturer and distributor of quality accessories for televisions, monitors and digital panels, the ONKRON brand presents its new series of rollers for TS televisions. As with all its other supports, in the design of the TS series, ONKRON emphasizes the notions of quality and functionality. Thanks to their design and aesthetic rendering, TV stands fit perfectly into all types of professional or non-professional situations. The four rubber casters make them flexible and specially manoeuvrable, ensuring ease of movement without jerk. The mobility of the support allows multiple uses and can be a tool to make your premises or presentations accessible to a wider audience.
Characteristics:
Model: TS1551R

Screen size: 40 to 70 inches

VESA:: 100×100, 100×200, 200×100, 200×200, 200×300, 200×400, 300×100, 300×200, 300×300, 300×400, 400×200, 400×300, 400×400, 500×400, 600×200, 600×300, 600x400mm

Maximum screen peas: 45.5 kg

Adjustable height: from 1200mm to 1500mm

Number of shelves: 1

Cable management: yes

Red color

Material: cold rolled steel, plastic

5 year warranty

The package includes:
TV bracket
Installation guide
Mounting kit (screws Included)
At ONKRON you are guaranteed to find supports of controlled quality at the best value for money!